The Department of Archaeology at Okayama University has a long tradition of active research and has brought many students into an archaeological profession.
Our department consists of 30 to 40 undergraduate and graduate students and three academic staff. We usually carry out excavations in spring and summer where students can learn practical knowledge and techniques of archaeology. Large library of archaeological books and excavation reports and computers are available for students. Archaeological Museum stores numerous archaeological materials from a number of previous excavations carried out by the Department of Archaeology and Archaeological Operation Center, which excavate archaeological sites in the campus of Okayama University.
Our staff research interests focus on Japanese prehistory and proto-history, computer archaeology, evolutionary archaeology, cognitive archaeology and gender archaeology. We provide wide-ranging education in archaeology from basic knowledge and practicals to theories and methods.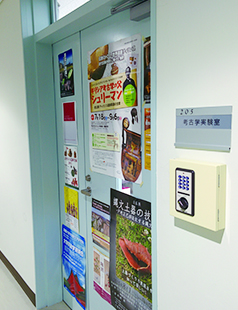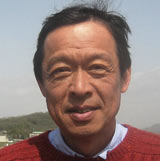 Izumi Niiro
Job Title
Professor
Vice-Director of the Okayama University Archaeological Operation Centre
Areas of Interest
Kofun period of proto-historic Japan
Computer Archaeology
Iron Age of Britain
Academic Activities
Standing committee of the Society of Archaeological Studies
International committee of the Japan Archaeological Association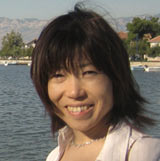 Naoko Matsumoto
Job Title
Professor
Areas of Interest
Cognitive Archaeology
Gender Archaeology
Society and culture of the Jomon period of prehistoric Japan
Population dynamics and cultural changes
Academic Activities
Standing committee of the Society of Archaeological Studies