■Equipped with ultra-high definition medical devices
• Ultra-high definition "multislice X-ray CT"
• Comprehensive endoscopy system
• Laboratory test system
• Diagnostic digital radiography system
• Magnetic resonance tomography system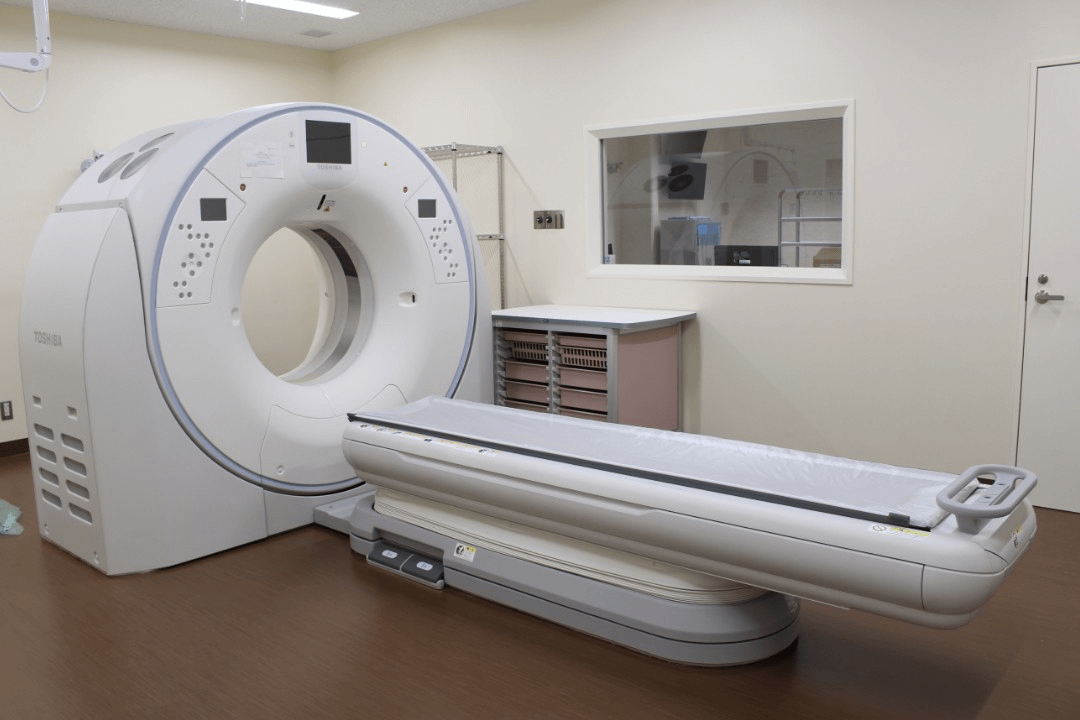 ■Hybrid operating room
We have one hybrid operating room with angiopathy equipment and 4 spacious operating rooms compatible with highly advanced surgery such as organ transplantation . We aim to perform 10,000 operations annually.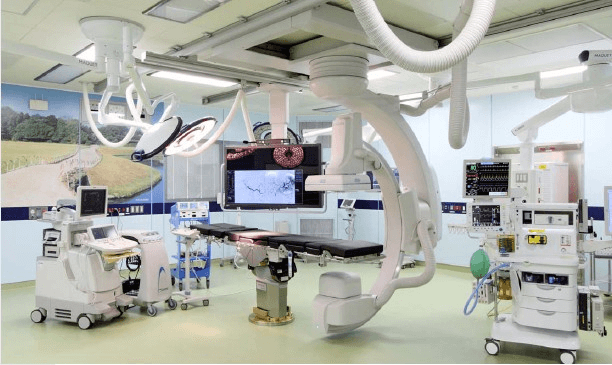 ■Robot operation
We perform the state-of-the-art endoscopic surgery, including robotic surgery using a da Vinci Surgical System.