The Adult Congenital Heart Disease Center
The Adult Congenital Heart Disease Center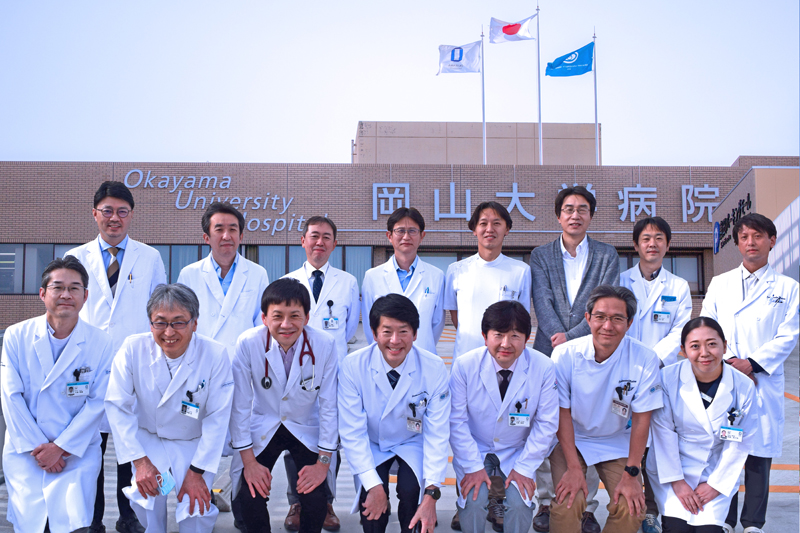 What is The Adult Congenital Heart Disease Center?
Medical progress has enabled patients with congenital heart disease (ACHD), which had previously been difficult to treat, to grow into adulthood. Now more than 500,000 patients with congenital heart disease have grown up (adult congenital heart disease) in Japan. Our center specifically addresses the management of various difficulties in patients with adult congenital heart disease.
For ACHD patient management, it is necessary to treat not only heart problems but also problems of other organs throughout the body such as the liver and the kidney, in addition to multi-field problems such as pregnancy and delivery in the case of female patients. This Center serves as the window for the problems. The Center can provide consultation in cooperation with many clinical departments using the functions of a university hospital. The Center attempts the smooth transfer of treatment from childhood. Simultaneously, it provides medical care such as reevaluation of patients who have discontinued treatment, consideration for repeat surgery, and treatment for newly discovered heart disease as at the center in the western Japan region in collaboration with regional central medical institutions. Our center is a specialized unit for transcatheter closure of patent foramen ovale (PFO), which is strongly related with strokes and migraine headaches.