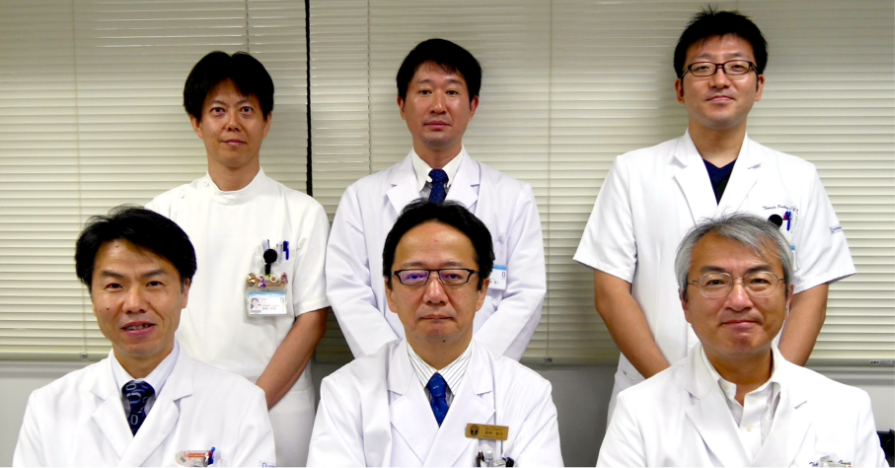 What is the Sarcoma Treatment Center?
Sarcoma arising from muscles and bones can develop in any region of the body, such as the hands, feet, trunk, abdomen, head and neck. Therefore, treatment is likely to be divided between various departments, including Orthopaedic Surgery, Gastroenterological Surgery, Urology and Gynecology. To date, no department has existed to unify sarcoma diagnosis and treatment. Those who do not know what treatment they should receive constitute so-called "sarcoma refugees." They are small in number but they have persisted as an important issue related to the medical care of sarcoma.
Given that background, the Sarcoma Treatment Center was established in April 2014 as the first of its kind in western Japan to enhance collaboration among clinical departments and to provide appropriate diagnosis and treatment to patients with sarcoma. We have staff members from diverse clinical departments in Okayama University Hospital and provide the best treatment of sarcoma through close mutual collaboration.