Center for Graduate Medical Education
Center for Graduate Medical Education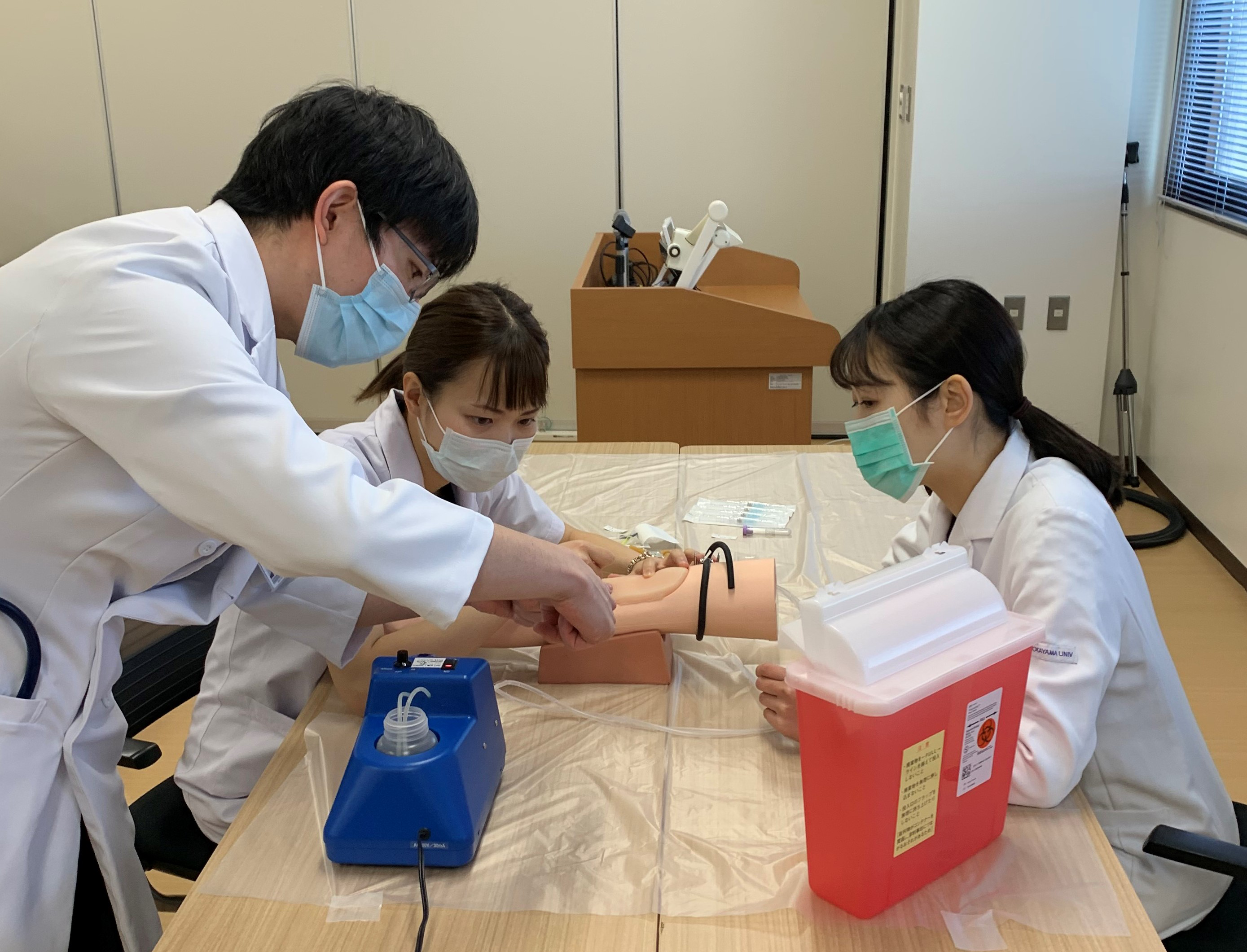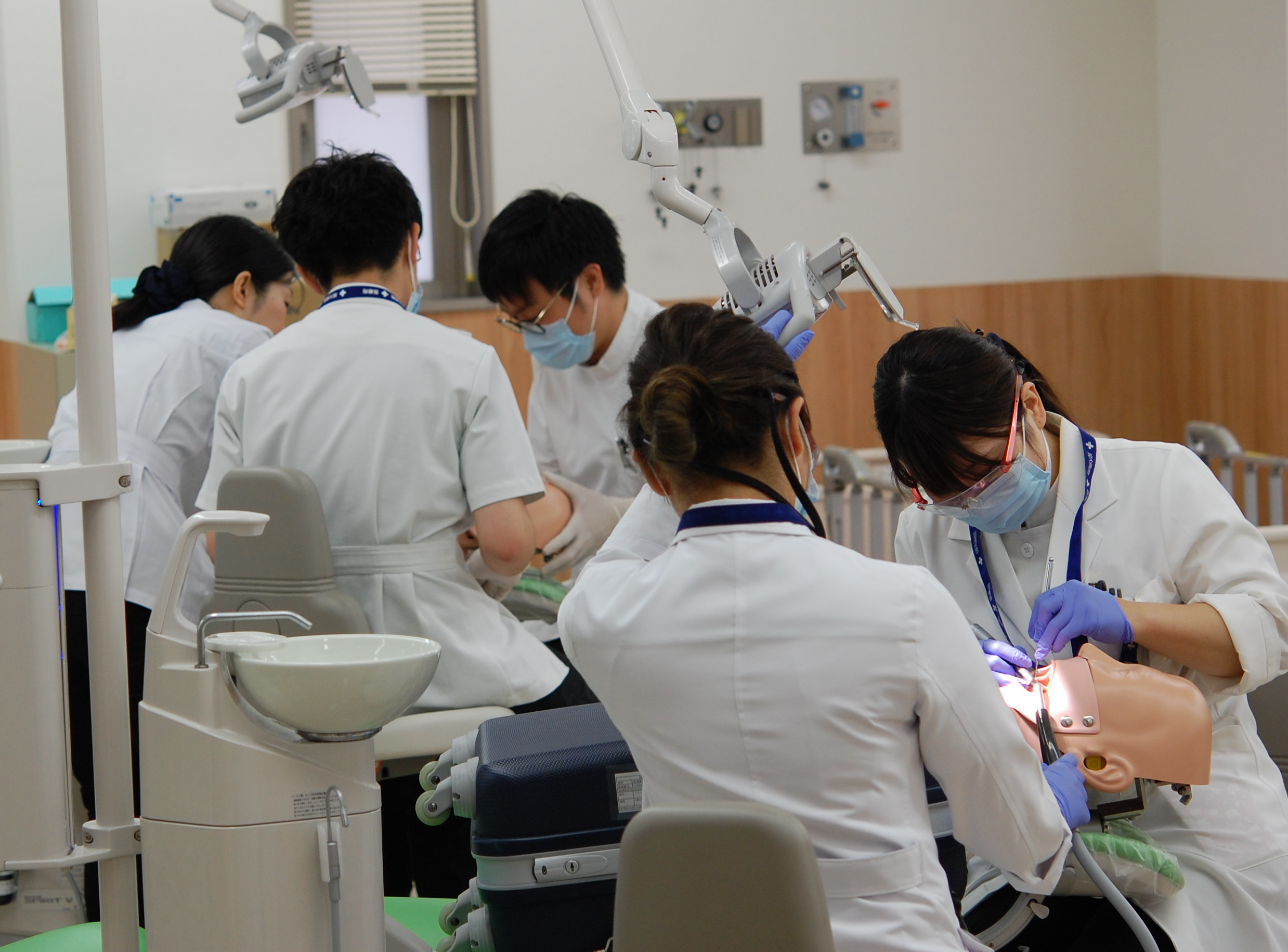 What is the Center for Graduate Medical Education?
Postgraduate clinical training became compulsory for doctors in 2004 and for dentists in 2006. Postgraduate Clinical Training Center undertakes services including the recruitment of residents and dental residents, the decision of rotation, the liaison and coordination with affiliated hospitals, and the creation and provision of programs.
Along with teaching the role that should be played in a university hospital and at clinical sites where advanced medical care and team medicine are widely practiced, the Medical Training Section provides training with emphasis on primary care in collaboration with more than 100 cooperating hospitals. We also aim to nurture doctors who turn their attention from the region to the world, having lectures in everyday clinical practice by doctors in the hospital and talks by eminent doctors from domestic and foreign hospitals. To enable the center to be used as a place not only for initial training, but also for resident training, we maintain close contact with doctors with the coordinator's role in each division and strive to conduct better training.
The Dental Training Section mainly provides general dental clinical training. Concurrently, it implements training in every dental division. To master basic diagnostic and treatment capabilities necessary for patient-oriented comprehensive dental treatment which is the aim of the clinical training, we offer various programs such as combined programs, including independent-type programs in this hospital and collaborating external hospitals or private practices.