Center for Clinical Psychology
Center for Clinical Psychology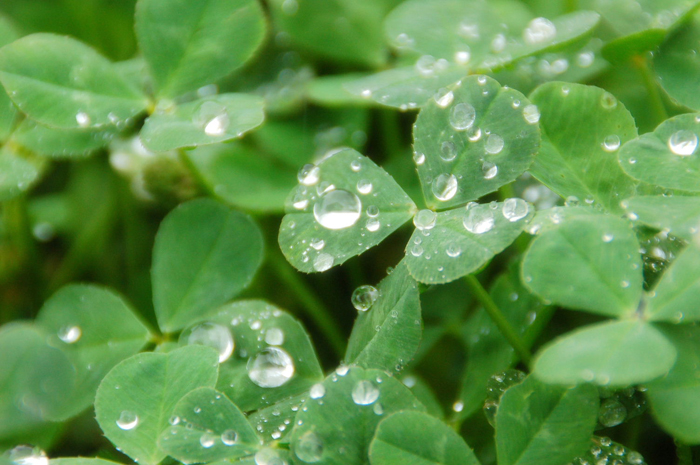 What is the Center for Clinical Psychology?
The Center was established in August 2021 for the purpose of contributing to the development of medical treatment and research, comprehensive education, and community medicine related to clinical psychology.
With the chief professor of the Department of Neuropsychiatry as the center's director, nine certified published psychologists / clinical psychologists are currently working mainly in the Departments of Neuropsychiatry, Pediatrics, Child Neurology, Child Psychosomatic Medicine, and the Gender Center (Gender Clinic), as well as the Okayama Prefectural Medical Center for Dementia-related Diseases, Epilepsy Center, and Locomotive Pain Center. In collaboration with those departments and centers, we provide psychological testing and psychological support for infants to the elderly. The psychiatric liaison team is also one of the most important field for us, in which psychologists provide the psychological support for hospitalized patients in cooperation with multiple professions.
As a member of the team, the main role of psychologists at the center is to provide useful information for medical treatment through cognitive function tests, developmental and intelligence tests, personality tests, and psychological interviews. We listen carefully to both the voice of the mind and the voice of the body.
Psychological tests and interviews are conducted by appointment only through the hospital's medical department. For adults and hospitalized patients, please contact the Department of Neuropsychiatry, and for children, please contact the Department of Pediatrics, Child Neurology, or Child Psychosomatic Medicine.