Division of Medical Safety Management
Division of Medical Safety Management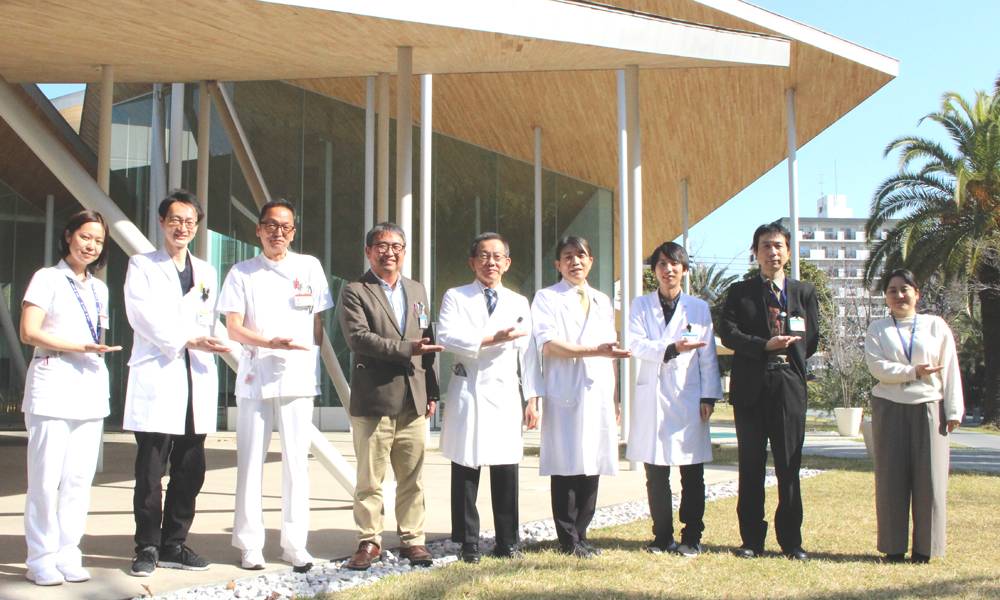 Create clinical safety culture and high-quality medicine with patients together.
The Division of Medical Safety Management continues to strive for comprehensive improvement of hospital environments to achieve medical safety at an advanced level. Through daily activities related to medical safety, we seek to maintain and enhance "consciousness of medical safety and security" in all hospital staff and patients. The Division is a cross organizational team consisting of the head, full-time/part-time risk managers, clerical staff members, and staff members who serve also in other professional duties in each department and division in this hospital.We also organize over 100 members of patient safety management (PSM) in our hospital.
We examines specific cases and feeds back the information efficiently to all hospital staff members. The Division collects information related to accidents and incidents in daily activities and asks staff members to report cases and situations promptly. The Division analyzes those cases and situations, clarifies their potential causal factors, formulates countermeasures, and proposes concrete measures for a better management system at Okayama University Hospital. For sharing and delivering the related information and for continuous improvement of the medical safety management system, the Division holds expert conferences and general meetings regularly and also as situations demand.