Division of Hospital Dentistry
Division of Hospital Dentistry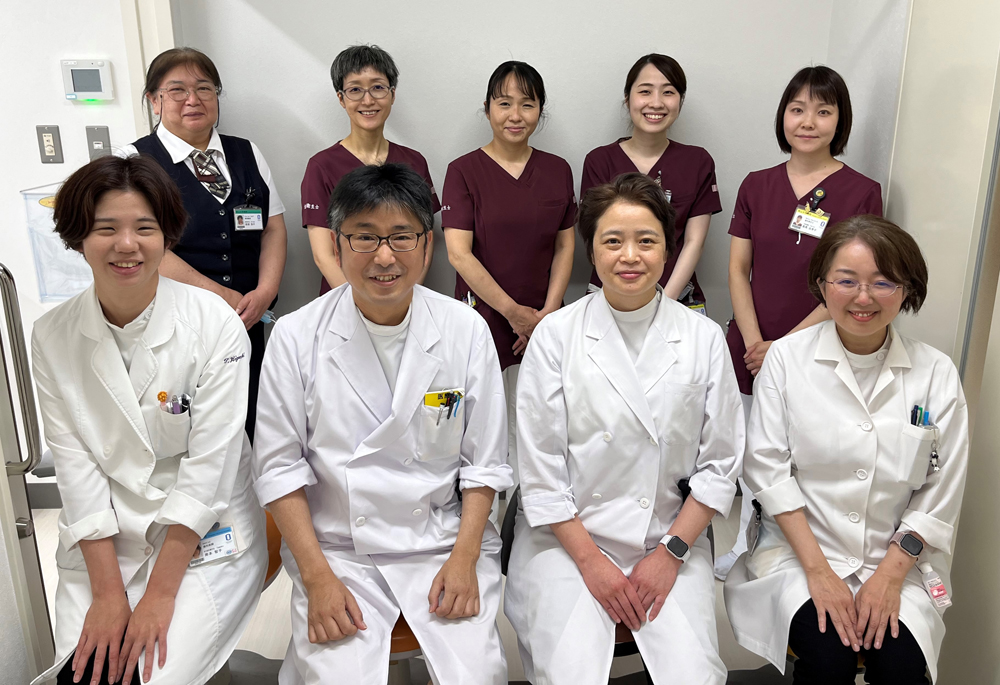 What is the Division of Hospital Dentistry ?
Hospital Dentistry comprises the Dental Section of Advanced Medical Care Support and Dental Section of Perioperative Management. We work together with Medical Clinics and support high-level medical service (organ transplantation, cancer management, so on) by dental treatment and oral management.
Principal affairs are as described below.
removing and reducing the focus of infection in the mouth before and during medical treatment in patients with increased susceptibility to infection
providing dental support for patients with side effects related to medical treatment
recovering oral function and supporting oral intake