Breast Cancer Treatment and Reconstruction Center
Breast Cancer Treatment and Reconstruction Center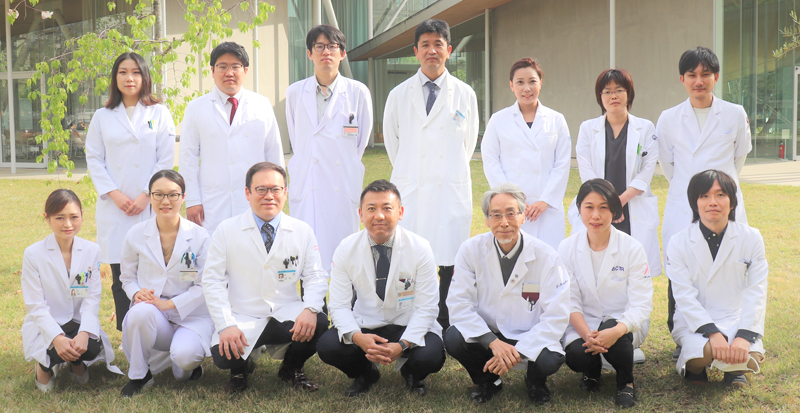 What is the Breast Cancer Treatment and Reconstruction Center?
Advances in multidisciplinary treatment have improved the prognosis for breast cancer. Therefore, maintaining the quality of life of breast cancer patients for a long time has become a major therapeutic issue.
The Breast Cancer Treatment and Reconstruction Center was established in May 2008 to provide curative and cosmetic breast cancer treatment based on scientific evidence. The center provides advanced medical care through the cooperation of specialists in various fields, including breast surgeons, reconstructive surgeons, psychiatrists, nurses, physical therapists to support patients and their families.
In addition to conventional radical mastectomy and breast-conserving therapy, we have provided both implant-based and autologous tissue breast reconstruction to enhance the cosmetic results after surgery. In recent years, we have also performed risk-reducing mastectomy and breast reconstruction for patients with Hereditary Breast and Ovarian Cancer(HBOC) syndrome.